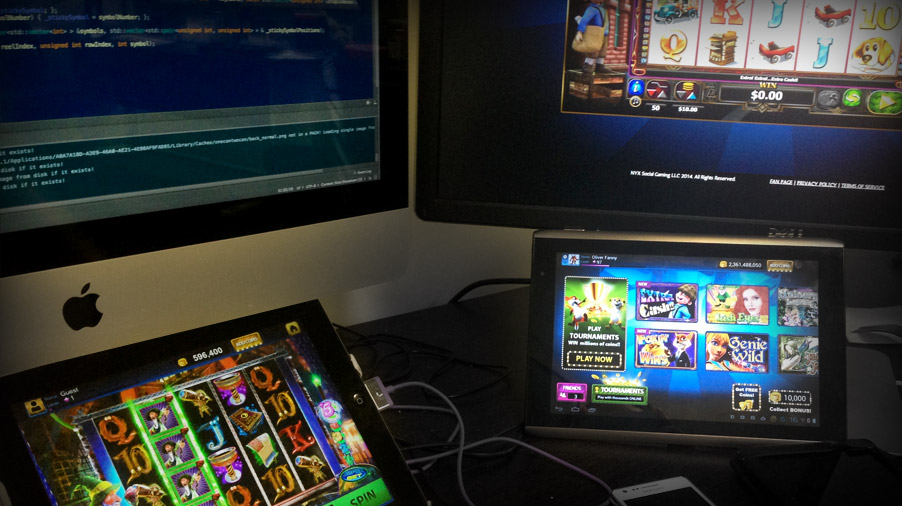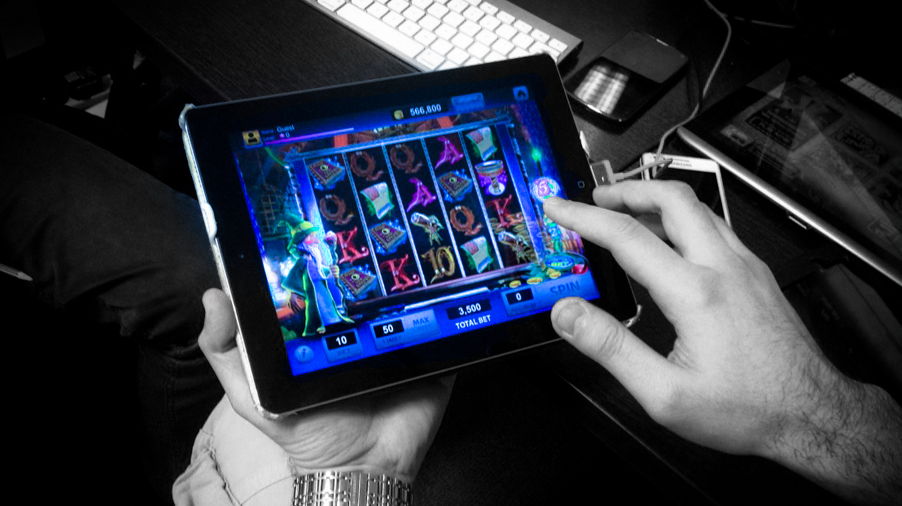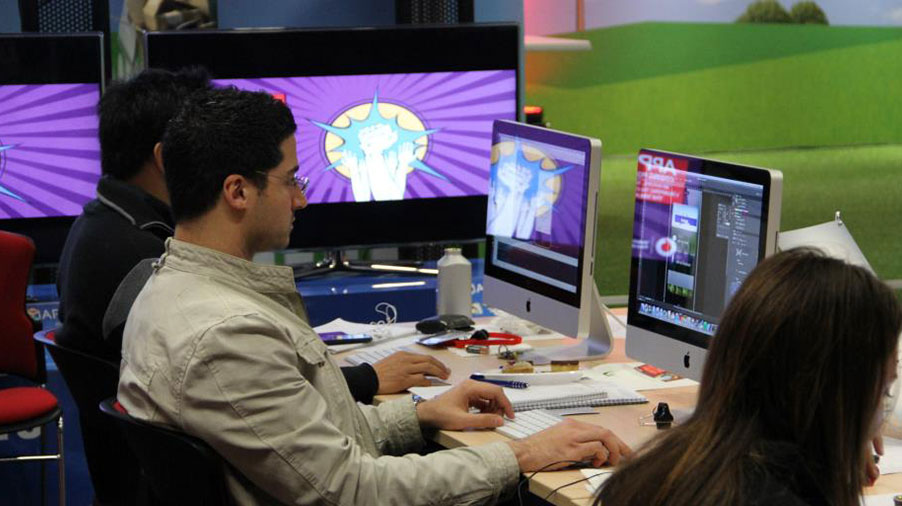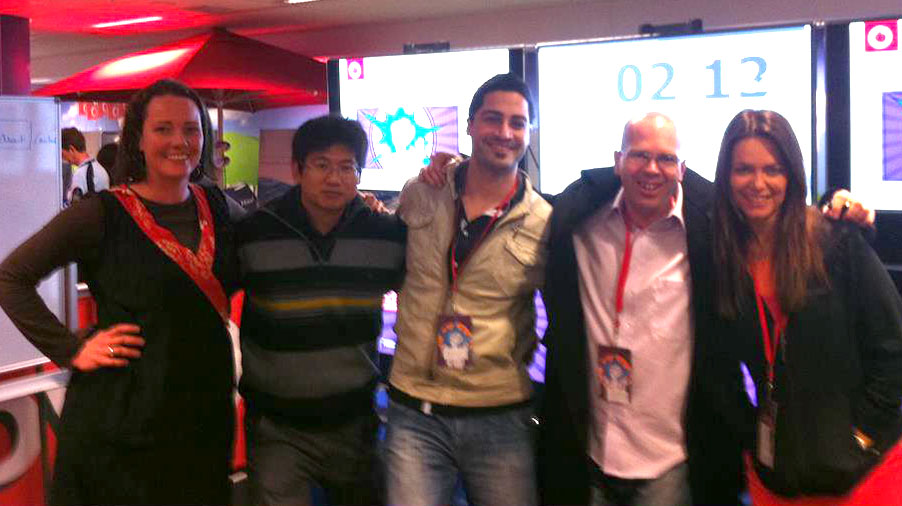 Passion for

Hi-Tech

Innovation

Fun & Games

Good
Limpid Logic is the result of this simple ideology:
If it is possible to build an environment where people can work as a team to fully exercise their passion about technology, graphics and aesthetics, then like minds will naturally find each other and embark on these ideals.
Our Purpose
To establish a place of work where engineers and artists can explore the joy of technological innovation, and creative aesthetics while being aware of their mission to society, and work to their heart's content.
To pursue dynamic activities in technology, creativity and entertainment for the contribution and elevation of modern software and gaming industries.
To develop advanced technological and entertaining products, to better the life of the general public.